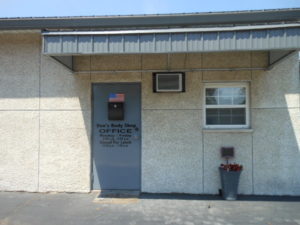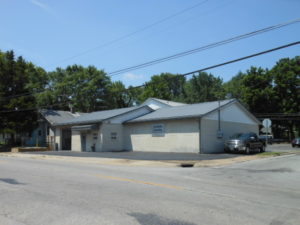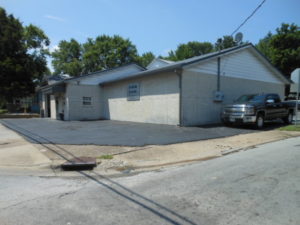 Don's Body Shop is a full service collision, paint and body repair company.
Don's Body Shop of Murphysboro, Illinois has been helping customers get back on the road since 1961. As a family-owned and operated business, we take great pride in every aspect of our business, maintaining excellent services with the best industry leading practices and having a long term commitment to your needs. For over 55 years we have served our customers and will continue to raise our level of service one satisfied customer at a time.
At Don's Body Shop of Murphysboro we value our customer relationships. We understand the stress and worry involved when a collision leaves your car needing repairs. That is why we specialize in fixing the dings, dents, scratches, bumps, major repairs or simply faded paint jobs at an affordable price with great customer service. We work with all insurance companies. During the repair process, we will provide you with status updates on your vehicle so you are informed as we move quickly to repair your vehicle back to pre-accident condition.
We look forward to working with you to make your vehicle look great again!